Integration with tome.ru

CMS Donate Engine
Integration with tome.ru

21:41:45 10-09-2020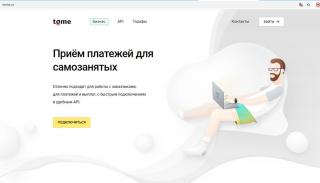 Automatic withdrawal of funds
The integrator is gaining momentum very quickly and plastic cards are now available for payment. iPay and Gpay will be introduced very soon. Yandex payment entry is on the way.Money, Webmoney and QIWI.
To enable receiving donations via the payment integrator tome.ru, check the HTTPS Protocol support on your site.
---
Payment notifications
To automatically add a donation, you need to set up a simple notification sending. In settings tome.ru enter the URL for receiving notifications about product sales.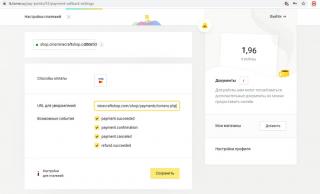 ---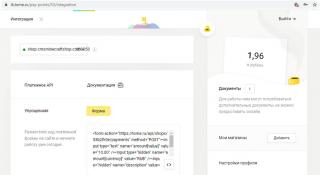 Payment form tome.ru
The payment form is located in the store's settings and is available via the Integration link, where you can find the form itself and a link to the API documentation.
---
Enabling a payment form
Go to the CMS Donate Engine admin panel and find the section to connect to tome.ru shop/admin/?page=payments_tomeru. After activating polata, a payment form will appear on the Donat page.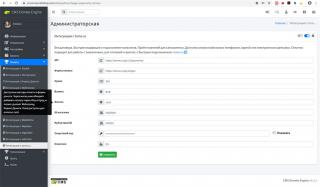 ---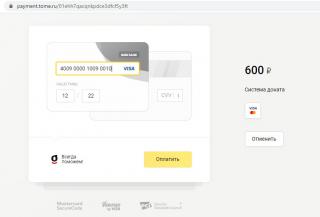 Donation form tome.ru
The user will be automatically sent to the payment integrator's website to pay the invoice tome.ru.
---