CMS Donate Engine for Counter-Strike

CMS Donate Engine
CMS Donate Engine for Counter-Strike

23:44:36 27-07-2022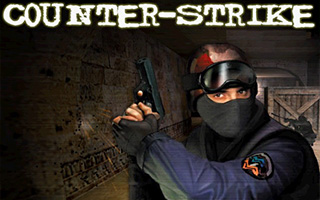 Monetization Counter-Strike 1.6
PHP donate script uses MySQL, designed for Counter-Strike 1.6, will help you to monetize your server. Once setting up automatic selling privileges, you forever eliminate the human error factor, and will be able without any effort to get fun and money from the players for your servers.
Code safe and flexible system of privileges that will allow you to delegate Your rights and to attract more users to site management.
---
CMS for CS 1.6 gaming community
Administrators will be able to add products, customize game statistics, auto rewards, scheduler, to manage the graphs for the servers. After the purchase of the privilege, the players instantly get all the flags in the automatic mode.
---
---