Donate for 7 Days to die servers

CMS Donate Engine
Donate for 7 Days to die servers

15:27:45 01-03-2021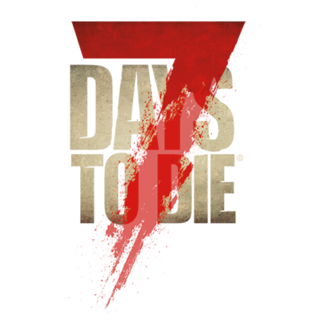 Things shop for 7D2D
We have added support for 7 Days to die game servers to the fundraising system. For players, automatic statistics, a reward planner for each server, and instant receipt of items without the participation of an administrator are available.
---
CMS для 7 Days to die
The site engine for game servers has a secure code that eliminates all possible vulnerabilities. Game items can be sold in sets or individually with an optional choice of the quantity of the product. Administrators can customize the sale of products in separate sets.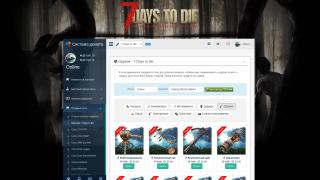 ---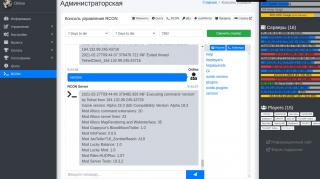 Donate for 7DTD servers
For automatic donate reception the web environment is used with the installed PHP and MySQL data base. Connecting 7 Days to die servers is located in the CMS Donate Engine admin panel. The sale of goods is configured via the set module.
---
Connecting a donation to the server
1. In the configuration file, activate Telnet to manage the server. 2. Install 7dtd-ServerTools, it will allow you to add mods to the server. 3. Install Server fixes for issuing items on the server, the mod that adds the "give" command works as "gi" and recognizes "SteamID".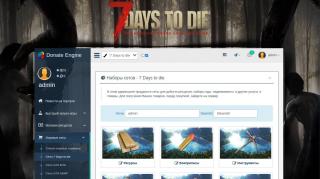 ---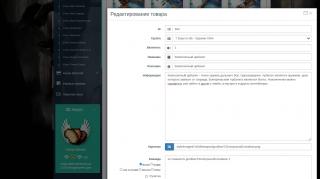 Adding an item to the store
You can assign any number of users to manage the items that will be sold automatically. For 7D2D servers, you can sell via Telnet, manually issue via notification in Discord, and automatically draw via Roulette.
---