Donate for Life is feudal

CMS Donate Engine
Donate for Life is feudal

2017-10-31 00:25:59

2017-10-31 00:25:59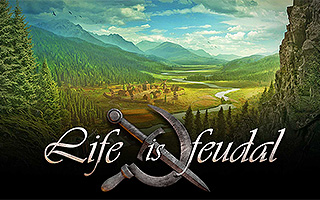 Monetization Life is feudal
The donation system for servers Life is feudal written in PHP and allows you to sell resources through adminshop or on the basis of the gaming market between players. Direct connection automatic donаtе CMS Donate Engine database MySQL allows players to instantly and to automatically receive game resources.
---
The shop things Life is feudal
The resource market Life is feudal can be disabled in the module file or optionally to adjust the sale of each product. Easy change gaming profiles will allow to transfer resources from one account to another.
To connect the donation system in Life is feudal, it is necessary to CMS Donate Engine to add the server via the admin panel and enter the database connection MySQL where is the game server.
---
Since the server Life is feudal there is no proper Protocol Query and there is no Rcon for monitoring it is necessary to set plugin, you can put only one file statistics.
---