Donate plugin for OXIDE

CMS Donate Engine
Donate plugin for OXIDE

2017-10-02 09:47:19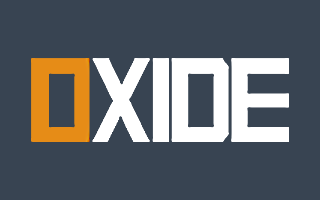 The plugin is great for servers in the core OXIDE, such as RUST Hurtworld, creates a shopping cart, from which you can get things while on the game server. Used to retrieve resources from the site donate.
To Sell can be used as single items and privileges. In optional operation of the gaming market resources. In the configuration file registers the connection to the MySQL database easy setup and integration with website.
---
The plugin still can be installed on the server Hurtworld and RUST with the OXIDE core. In the future it will support: 7 Days To Die, Beasts Of Prey, Blockstorm, Fortress Craft, From The Depths, Interstellar Rift, Reign Of Kings, RustLegacy, SavageLands, Space Engineers, Terraria, TheForest, Unturned.
Monetization of game servers has never been easier. Just download the plugin, upload the MySQL dump the database, compile and install it on your server. Players will through PHP script on your site to purchase resources and optional (configurable in the web interface) to trade things in the market.
---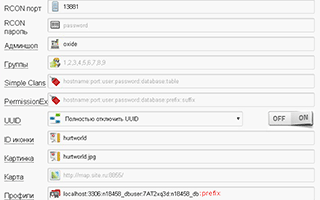 ---