Integration with Robokassa

CMS Donate Engine
Integration with Robokassa

23:40:38 24-04-2018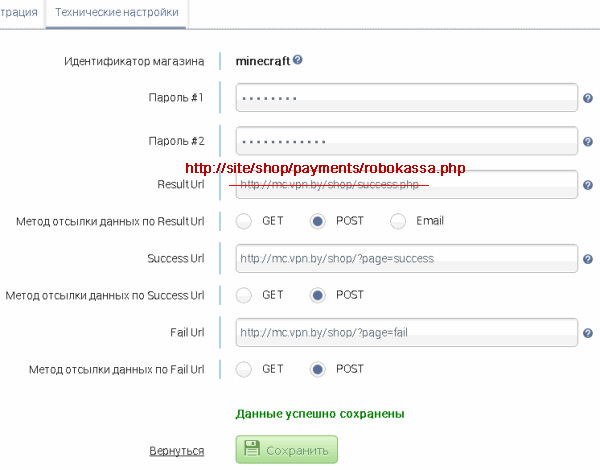 On the payment system
The donate system allows you to connect your game projects to the service ROBOKASSA. That automatically accepts payments and pays the money to your account users, without the participation of administration.
When the Robokassa payment integrator sends a notification about the successful transaction on your site, it is automatically logged into the database and you will be able to find all transactions in the admin panel.
---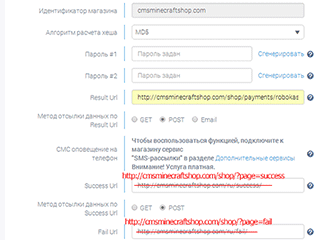 Connection donation through ROBOKASSA
To connect to the system you must register online payment aggregator, to add the project and set up alerts to be notified about payment in the project settings. Upon completion of the payment, the integrator sends a notification of a successful transaction and then Donate Engine will credit the money to your account.
---