CMS for CS Global Offensive

CMS Donate Engine
CMS for CS Global Offensive

15:53:24 12-12-2018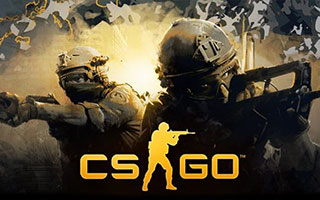 Comfortable reception of donations for your gaming community! Create your online store Counter-Strike: Global Offensive now and get instant direct donation to your account.
---
CMS for the gaming community CSGO
Players on your servers will receive gifts for uptime, which motivates them to spend time on the server and enjoy a great game. You will increase the loyalty of users and automatic reception of donation.
---
Store privileges for CS Global Offensive
Convenient purchase of instant privileges on servers Counter-Strike: Global Offensive create through a plugin that adds RCON team to manage game privileges.
---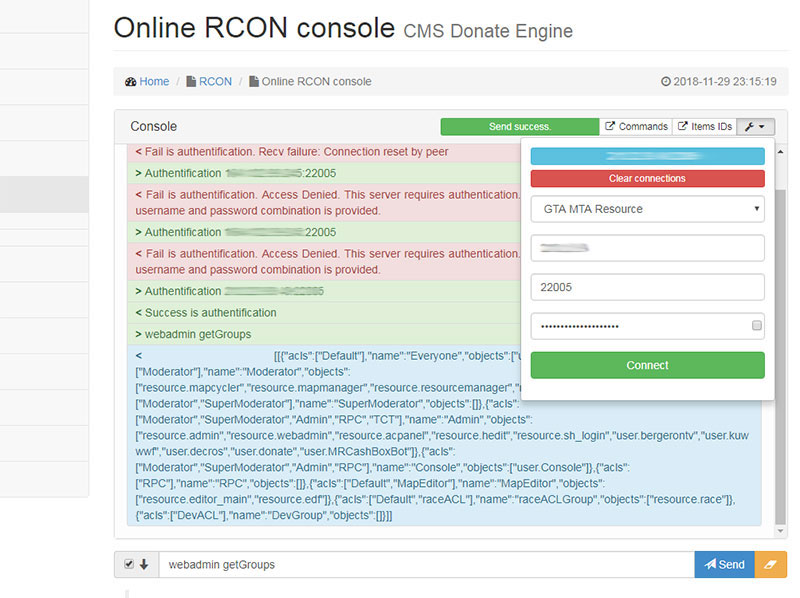 For administrators, we have created an online server management terminal and this is a web RCON console. Easy to manage, allows you to connect to servers and send commands directly to the site through a browser. To send a command, open the site, click on the wrench and enter the authorization data.
---