Integration with DigiSeller

CMS Donate Engine
Integration with DigiSeller

11:05:01 04-09-2020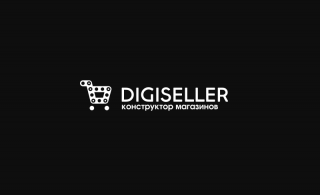 Automatic withdrawals
For connection DigiSeller, get the formal passport of WebMoney. Funds paid by customers will be credited directly to your WebMoney wallets, but the list of available payment methods with a formal certificate is limited. To remove restrictions you will need a personal WM-certificate.
---
Payment notifications
For automatic accrual of donation, you need to configure not complicated sending of notifications. In DigiSeller settings, enter the URL to receive notifications about the sale of goods.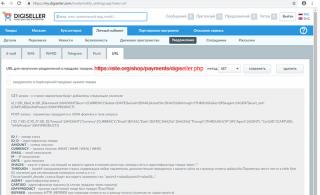 ---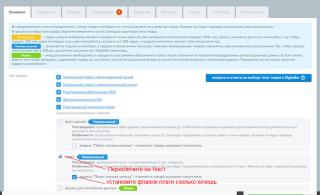 Product DigiSeller setup
To connect donation, in the product settings, select "Random digital goods", "Text" and select the model "Pay as much as you want" - the cost of the goods indicates the buyer.
---
Connecting the payment form
After connecting DigiSeller on the page recharge CMS Donate Engine will be a payment form and with its help, users will be able to replenish the game balance.
---