Store goods for GTA MTA SA

CMS Donate Engine
Store goods for GTA MTA SA

17:33:50 25-03-2020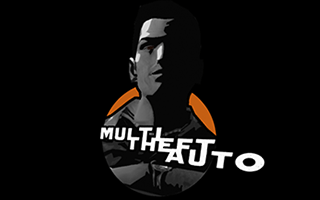 Monetization of MTA servers
Donate to the server MTA, when you buy in the store sends it to the server resources, play money, to replenish health or armor. With the help of donate engine, the servers will be able to sell as individual resources, weapons, and donate privileges, membership in clans and leaders in donate groups.
---
Donate for servers GTA MTA SA
The plugin is intended for installation on GTA MTA San Andreas servers and for its installation just download and upload to the server folder. Will enter the data to connect to the server in the CMS settings and can accept Donat automatically.
---
---
Store goods for GTA MTA SA
Monetizing GTA MTA San Andreas servers has never been easier! Thanks to the personal account on your site, players in a couple of clicks will be able to buy resources, weapons, money, privileges, licenses and many more useful things, and you will get the lowest Commission from Donat through direct integration with payment systems.
---
Before connecting donation open the ports on the game server in the firewall. Next, check the Resource protocol on the GTA MTA San Andreas server via the online console.
---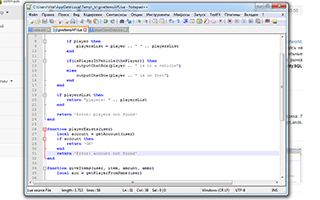 Download plugin donation MTA

v0.1.0
Plugin update: 19:22:38 21-03-2021.
Number of downloads: 89
Plugin development: Vital Smereka
---