CMS for Steam game servers

CMS Donate Engine
CMS for Steam game servers

12:20:51 06-12-2018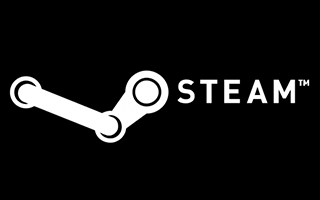 CMS for Steam servers
PHP donate script for game servers Protocol Steam allows you to monetize Half-Life and all its derivative mods like Team Fortress 2, Counter-Strike 1.6, Counter-Strike: Global Offensive, Deathmatch, Day of Defeat, Ricochet, Left 4 Dead 2, Rag Doll Kung Fu, The Ship, Garry's Mod, Nuclear Dawn, Dino D-Day, Call of Duty: Modern Warfare 3, Starbound, ARK: Survival Evolved and many other games and mods.
---
Donate shop for Steam servers
The built-in privileges that are available to file individual flags to the admin and to the user interface by the moderator. Work on the website in the team! Delegate his authority to the most casual players. Assign new moderators to manage servers and configuration in economy!
---
---
Steam RCON scheduler
A built-in scheduler runs scheduled RCON commands. For example, sometimes we need to reward those who are not playing on the server or on the servers of important events, installing solar weather or a reboot of the server to improve the stability of the server.
---
Login to the site via Steam account
To connect authorization through steam, go to the admin panel and register the API key, as it is used to download the avatar during authorization. You can get the API key only here.
---