Integration with Free-Kassa

CMS Donate Engine
Integration with Free-Kassa

13:57:10 27-12-2022
In one of the updates added support payments integrator Free-Kassa, because it allows you to connect with minimum delay processing of payments and start getting to arrive after registration.
---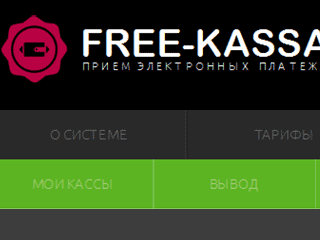 You do not need to wait until your project will take place moderated and write in support of its request for faster Moderated.
Easy and simple to register for affiliate link, added a new project and can start taking cash.
---
Log in to the management interface Free Kassa, sign up for a new store and connect it to the CMS Donate Engine.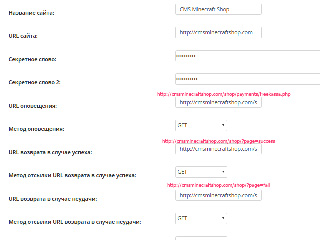 ---
---