CMS DonateEngine v3.8.8
Added smooth animation when navigating through the pages of the site. Bug fix for editing products in The minecraft block store module.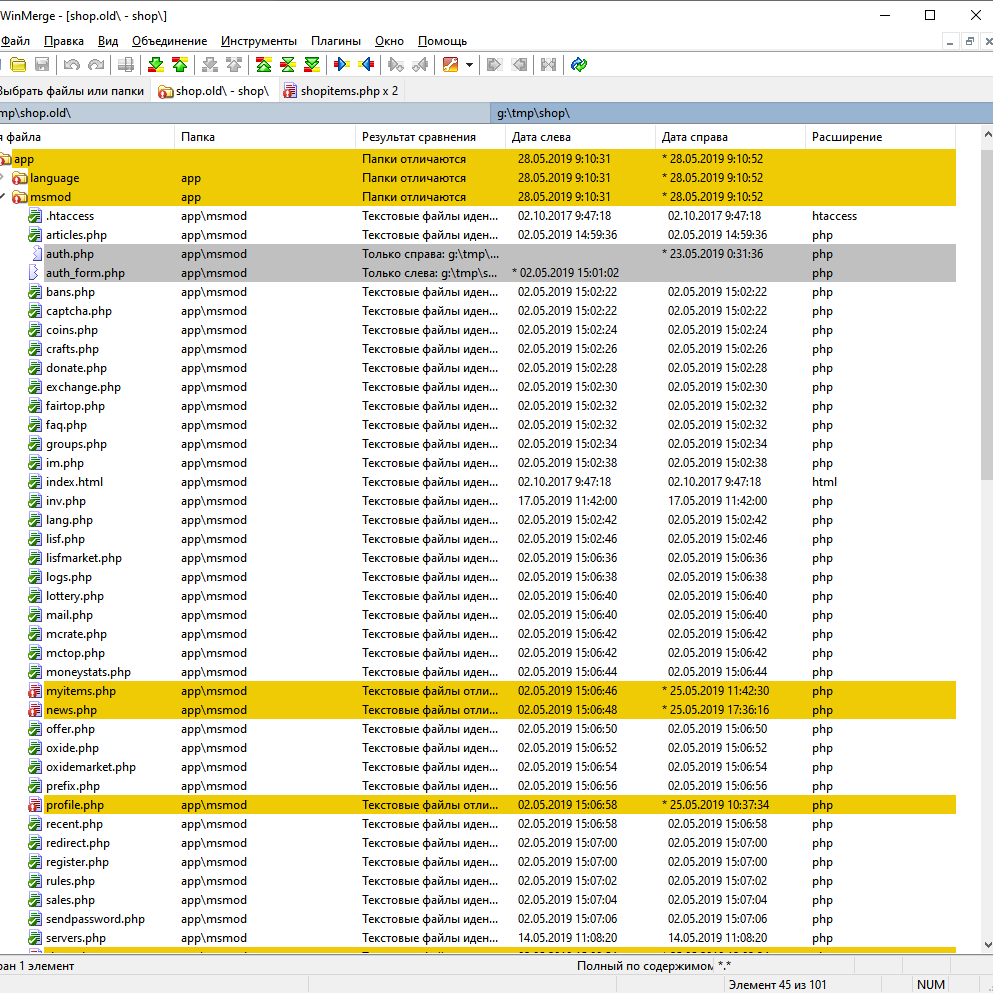 To update, replace the files with new ones.
The file with the changes:
shop/install/*.*
shop/admin/*.*
shop/app/auth.php
shop/app/constants.php
shop/app/db.mysqli.php
shop/app/functions.php
shop/app/language/en/sales.php
shop/app/language/ru/sales.php
shop/app/msmod/myitems.php
shop/app/msmod/news.php
shop/app/msmod/profile.php
shop/app/msmod/shop.php
shop/app/msmod/shopitems.php
shop/style/gente/index.tpl
shop/style/gente/js/shop.js
shop/upload/skin.php
shop/image.php
shop/index.php
Update the template without updating the structure of MySQL.