Why it blocked Way to pay

CMS Donate Engine
Why it blocked Way to pay

00:30:41 11-04-2016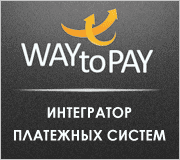 Purses Webmoney payment system, which was taken as a means of payment integrator Way to pay have been blocked due to suspicion of a violation by owners of the terms of use of merchant and after some time the domain became unavailable.
Integration with payment system waytopay.org allowed site owners to take the money until the payment aggregator account Way to pay in the WebMoney system was not blocked and now the service is still not available.
---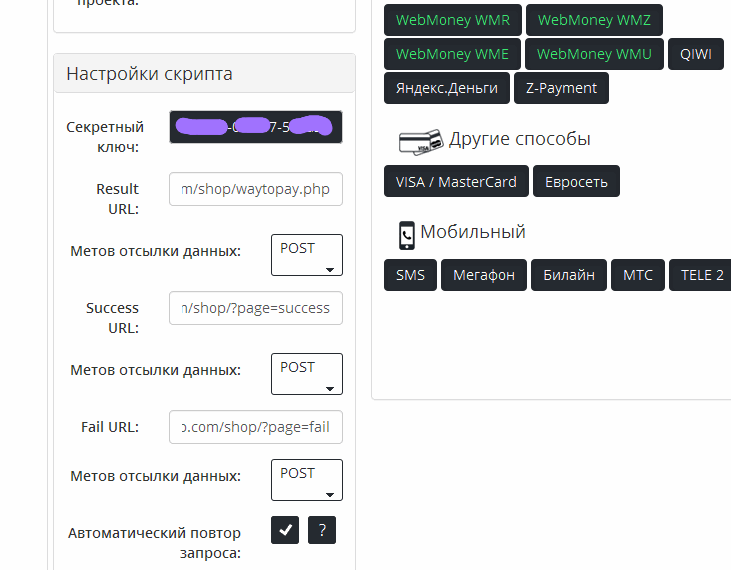 To connect to payment integrator Way to pay to register, add a new project to pass a light moderation and add registration data in CMS Minecraft Shop.
---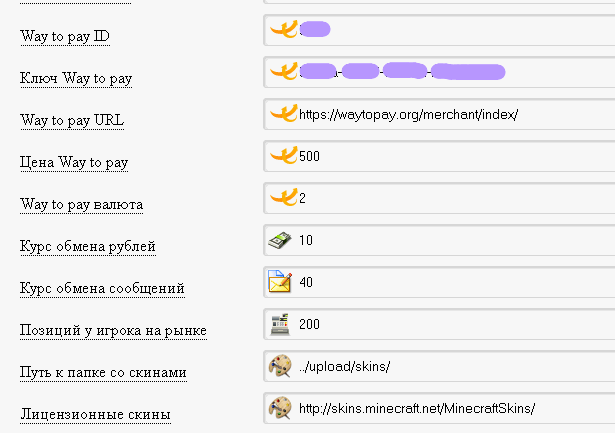 To enable Donat Way to pay through the list the connection parameters to payment integrator CMS Minecraft Shop.
---